Allee Thompson received her MA in Counseling from Xavier University and has been helping children and families for over 10 years now. Allee's recent writing has been more professional and career-related, where she has had an article published in Counseling Today and participated in writing chapters for two books regarding technology in counseling. Allee is looking forward to the opportunity to have a creative outlet at Reel Cultured! Growing up the TMC channel was actively on in Allee's home where her mother, sister and she would watch classic movies together, like Swing Time, Breakfast at Tiffany's and Gaslight to name a few.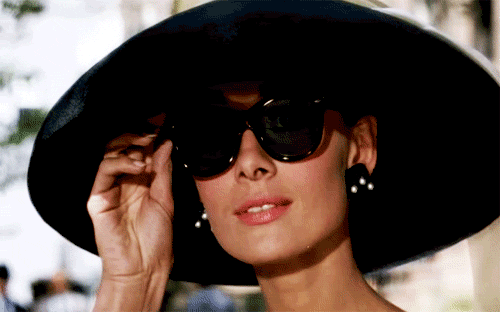 I believe the lady sees something she wants...
Allee's love for the arts continued where in high school she actively participated in choir and the drama program. Through her undergrad, Allee continued her passion for the arts, where she graduated with a minor in theatre from Ohio University while also working for a couple of radio stations.
Allee is often searching for new ways to be creative and help others where she is involved in a local organization called ISQCCBE — a local fundraising organization that helps raise money for local charities through drag performance. Allee is excited for the opportunity to be a contributor amongst the extremely talented contributors.
Welcome, Allee! We're excited to amplify your voice!